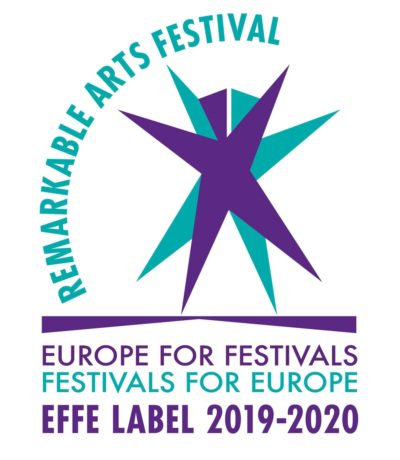 FILMASIA
Asian Film Festival in Prague
Since 2005 festival Filmasia presents contemporary dynamic Asian cinema. Every year it takes place first week of December in Prague. Filmasia presents films that were shown all around world and had great success at film festivals or domestic cinemas. We presented in Czech premiere films by Park Chan-wook, Kim Ki-duk, Hou Hsiao-hsien, Johnnie To, Wong Kar-wai, Tsai Ming-liang, Takashi Miike, Bong Joon-ho and many others.

Come and meet the Asian cinema in Prague!


1. edition
2005




2. edition
2006




3. edition
2007




4. edition
2008




5. edition
2009




6. edition
2010




7. edition
2011




8. edition
2012




9. edition
2013




10. edition
2014




11. edition
2015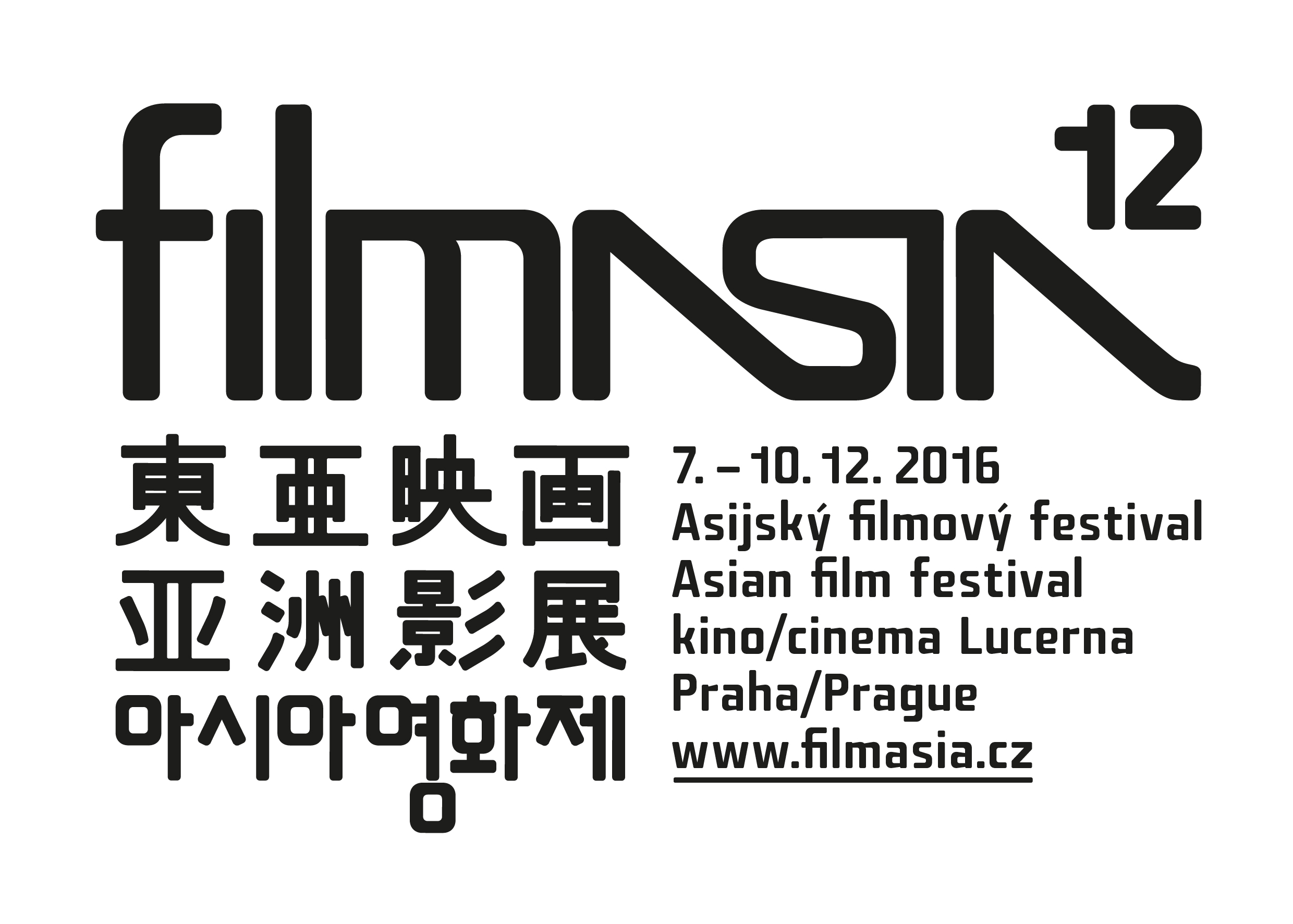 12. edition
2016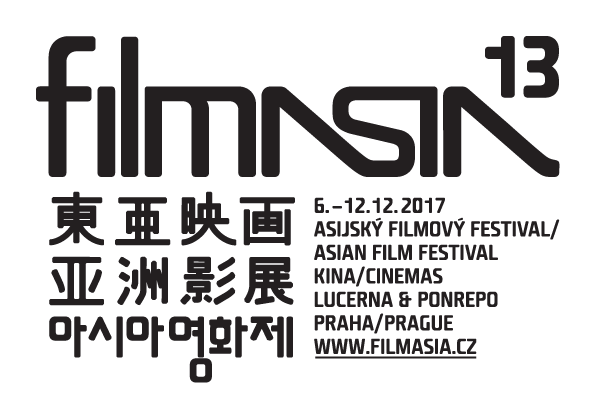 13. edition
2017




14. edition
2018




15. edition
2019